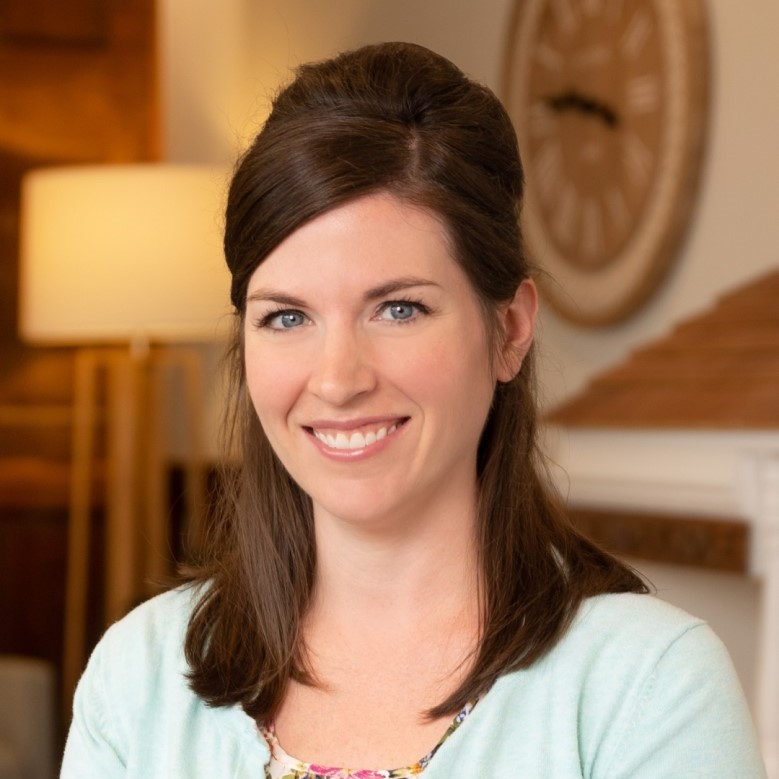 Dr. Milling
Most importantly, I am a mom who loves and wants what is best for her children. Secondly, I am a pediatric dentist who wants to help you tackle common problems like being able to brush your child's teeth, tips on your child stopping the pacifier and strategies to improve oral home care. Thirdly, I want my dental office to be a one stop shop for your family by offering a variety of dental services to provide full and comprehensive care.
Dr. Emilee Peeples Milling
Dr. Emilee Milling was born and raised in Jackson, MS. She graduated from Mississippi College with a Bachelor's degree in Biological Sciences. Dr. Milling then earned her Doctorate of Dental Medicine degree from the University of Mississippi School of Dentistry in 2014. Following graduation, Dr. Milling completed a residency program at the University of Florida in Naples, where she earned her specialty certificate in Pediatric Dentistry. Dr. Milling has additional training and background in orthodontics, sedation, and anesthetic techniques.
Dr. Milling obtained her board certification with the American Board of Pediatric Dentistry in 2017. She is active in the American Academy of Pediatric Dentistry, American Orthodontic Society, Mississippi Association of Women Dentists, and Mississippi Dental Association.